Phytopolis, a future city where bio-engineering has been pushed to the extremes, where plants are no longer solely natural and revolutionise our way of living. The project envisions a future that is approaching fast: Urbanisation, the 6th mass-extinction and climate change all call for action. And technologies like bio-engineering provide possibilities that will change our lives forever.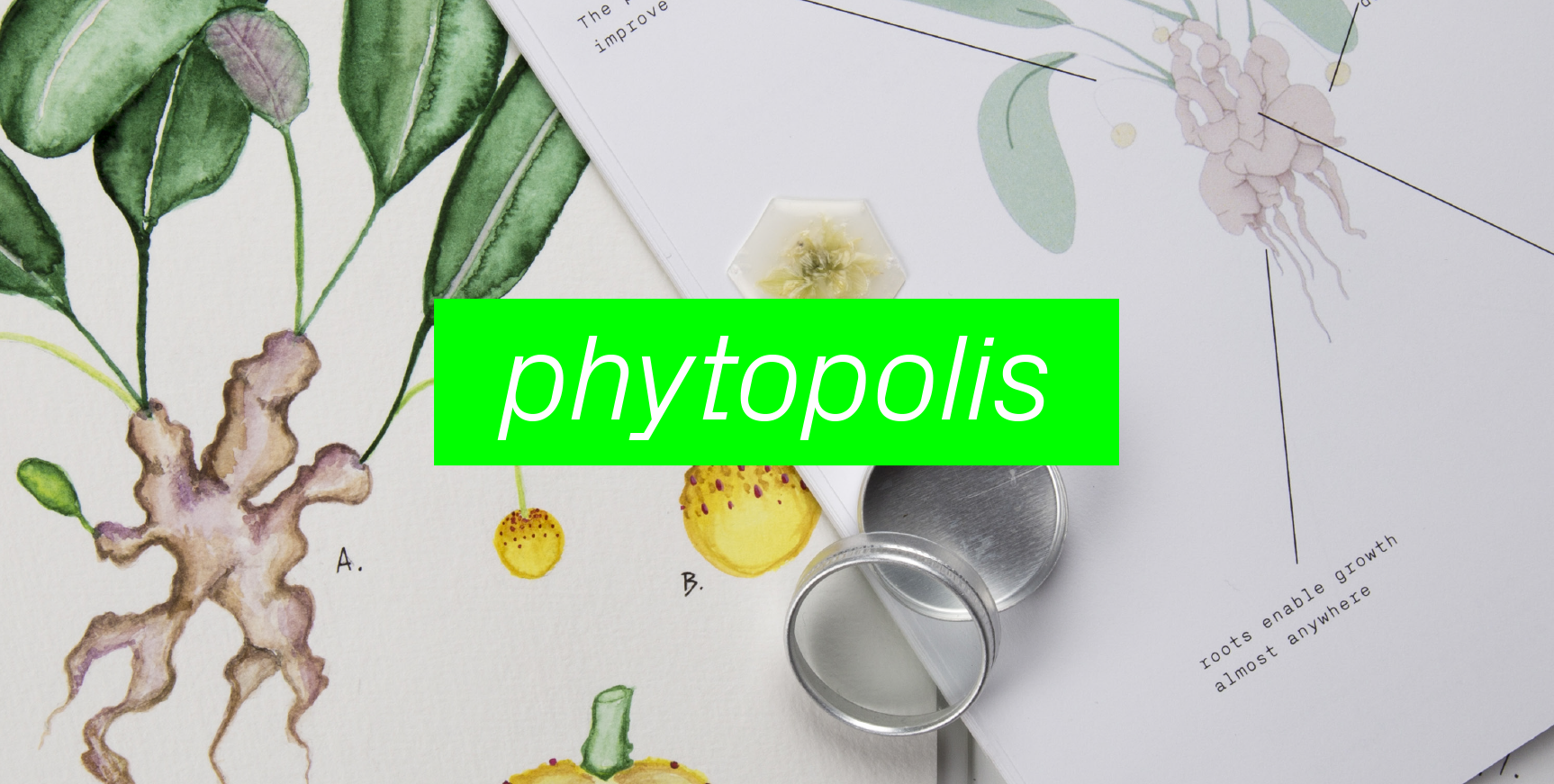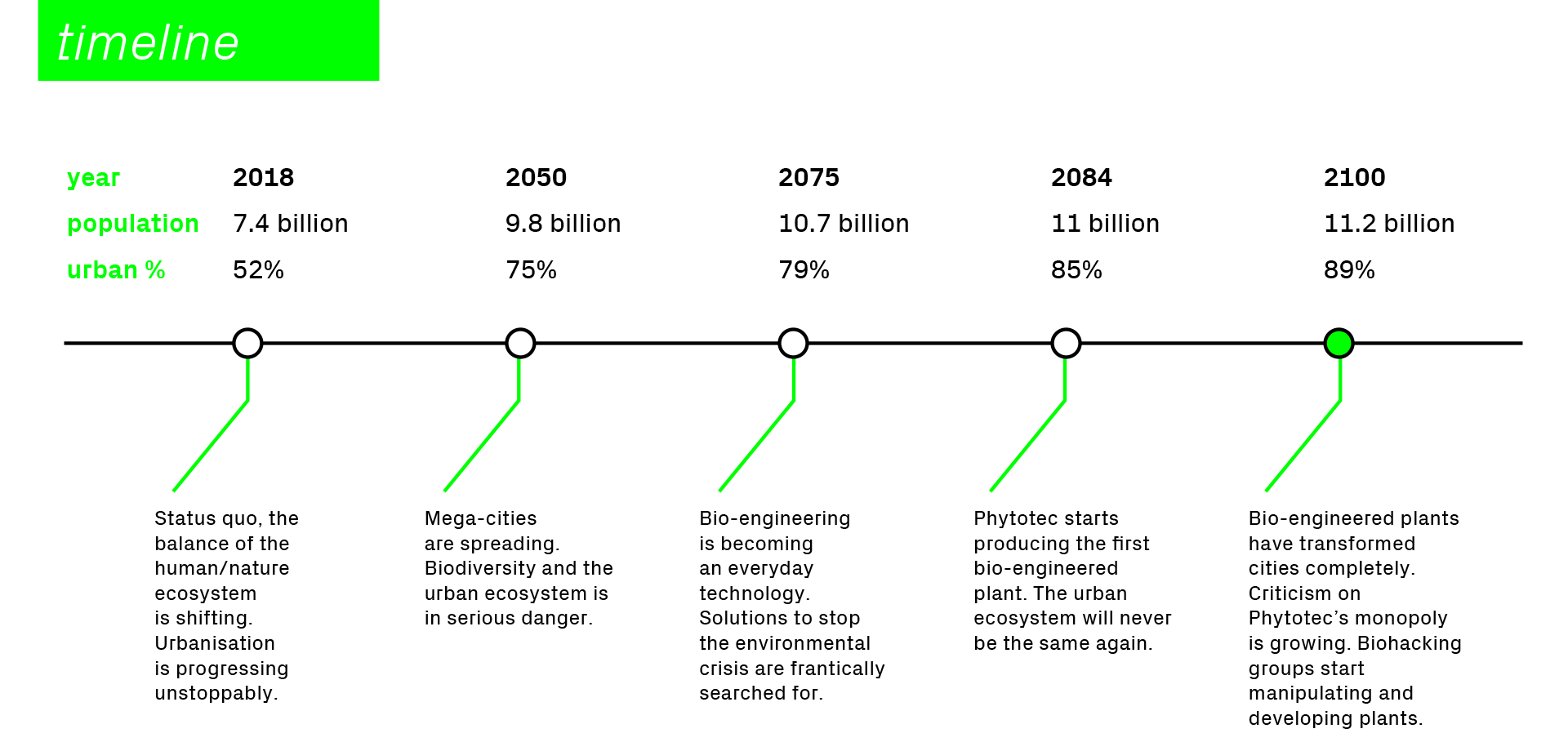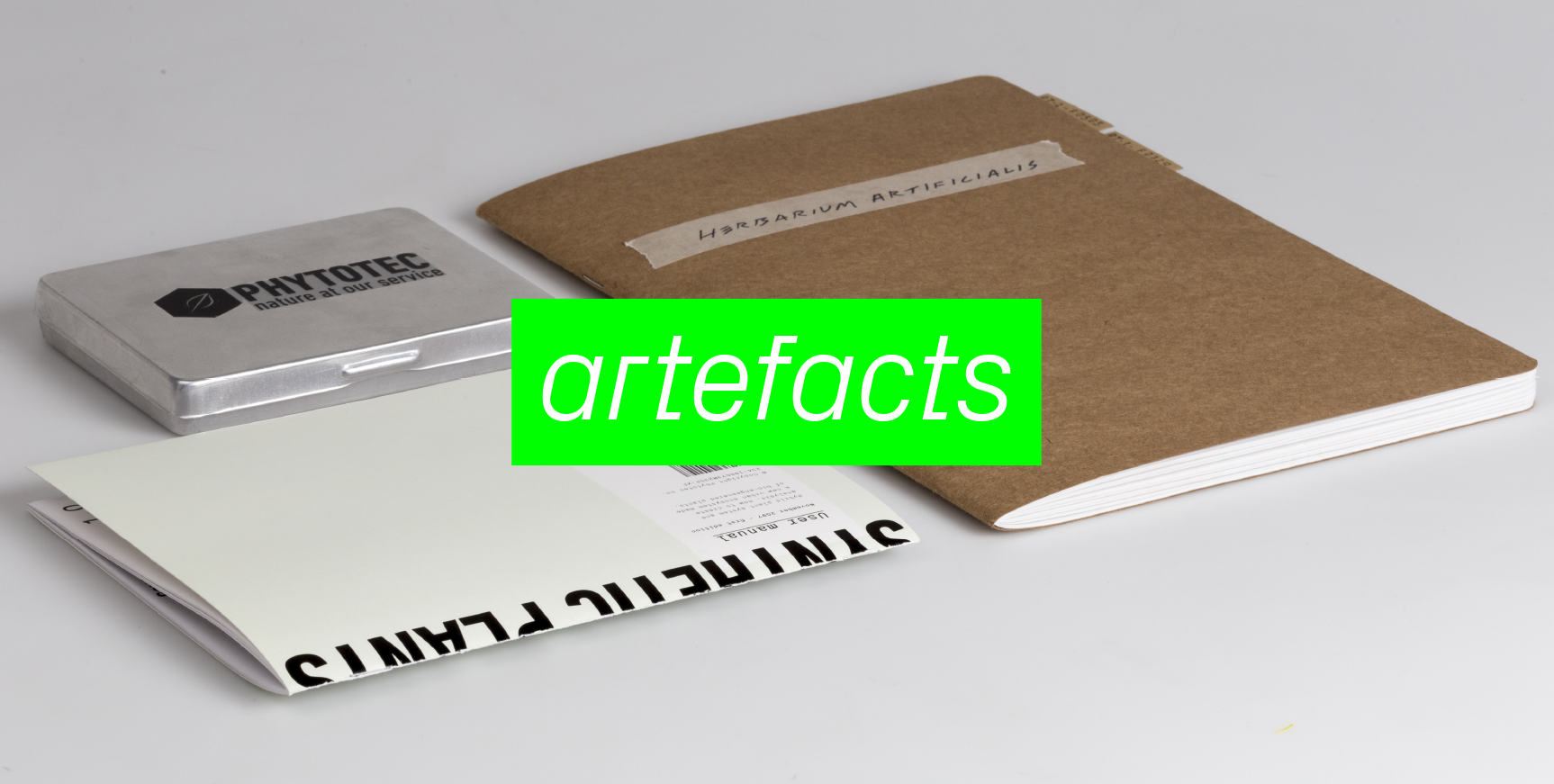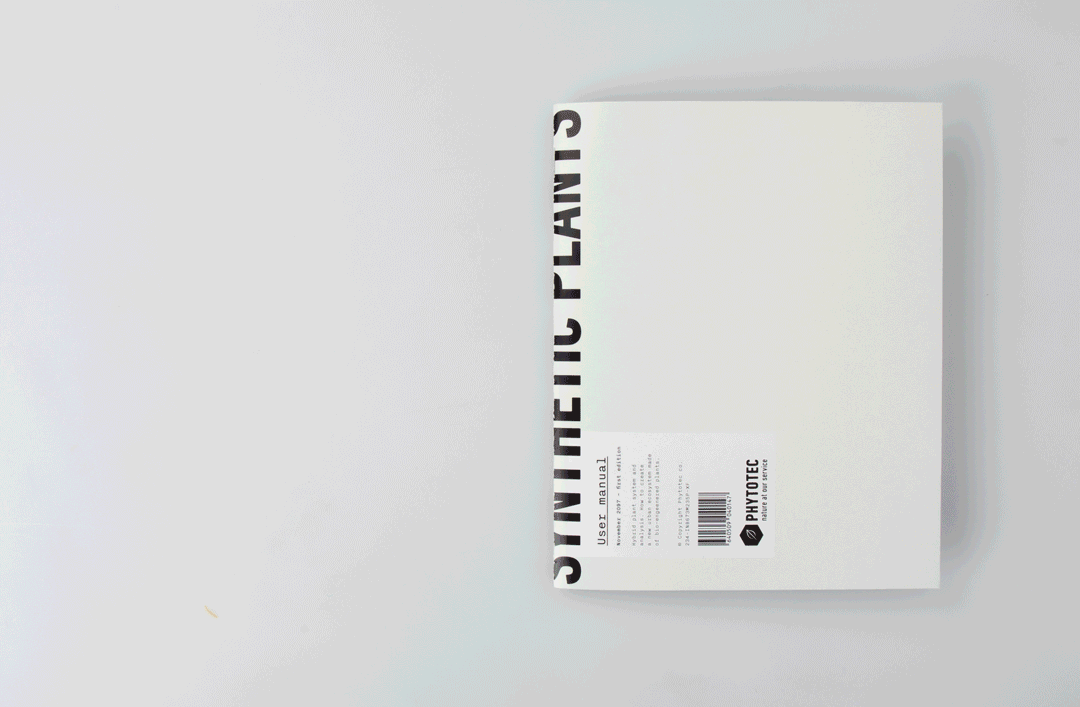 The first artefact is a catalogue of Phytotec, the corporation that produces the bio-engineered plants, which provides solutions to ecological and social issues in the city.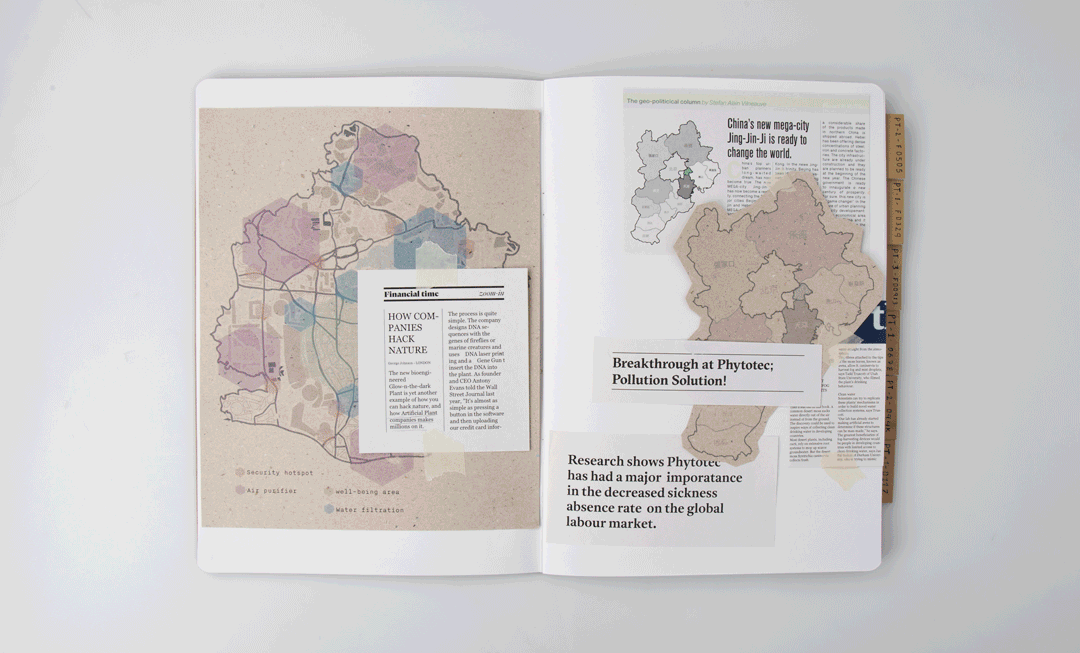 The second is an herbarium by an unknown botanist who is studying the plants in the city, analysing them and trying to shine a light on the effects they have on society and the ecosystem.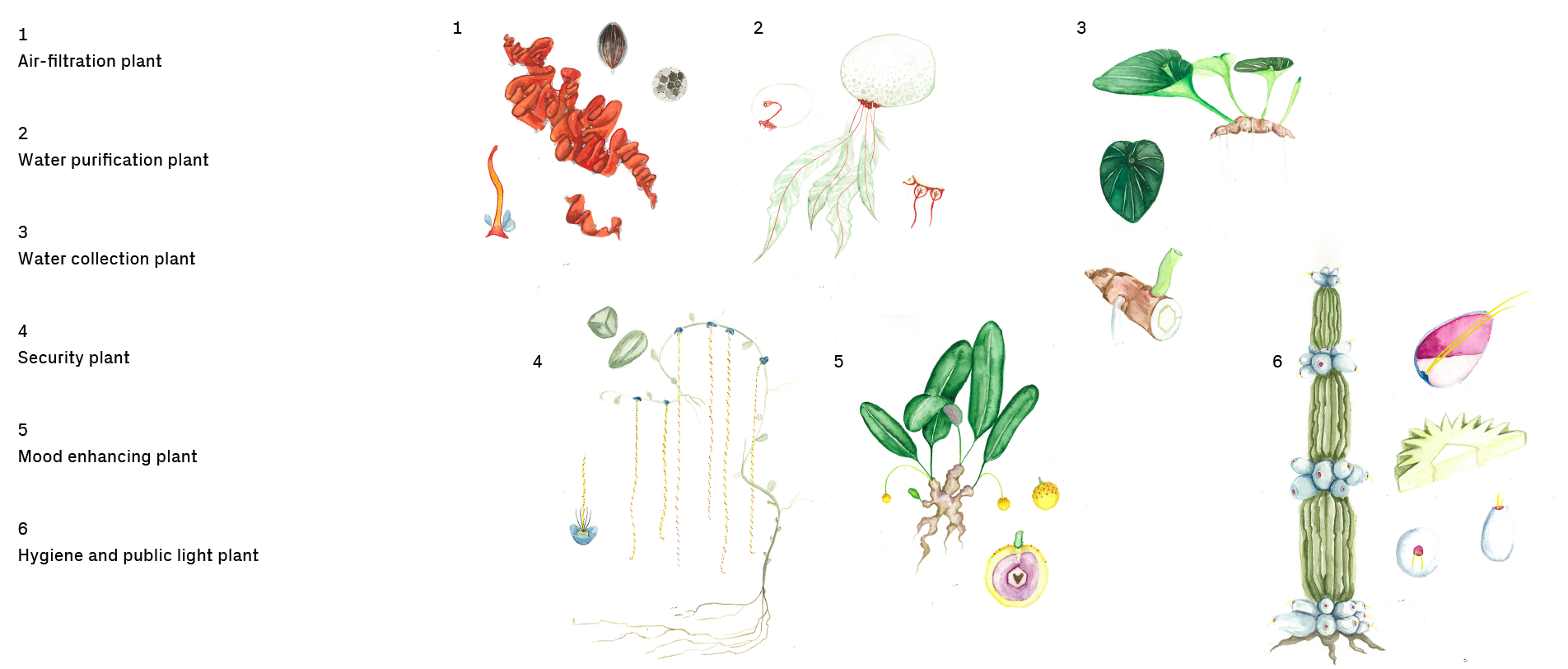 The third is a physical planting kit, that contains 12 seeds of phytotec plants. The seeds are contained in nutrient gel that allows the user to plant them almost everywhere.