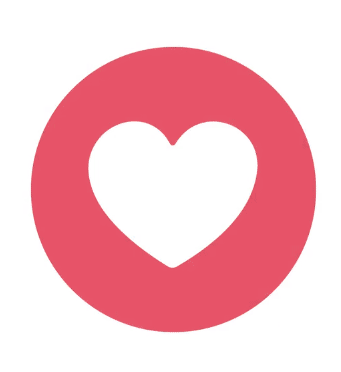 What is the agenda behind social media? What can our roles as users be? 

Three machines that disrupt and manipulate the social media economy built on ratings, followers, likes and retweets.
Social media has become an integral part of our lives, something we use without thinking. We often assume that those systems are tools, made to connect and inspire us, an infinite playground, an uncontrolled network that constantly reinvents itself. Those systems became our diaries and news sources at the same time. 
But social media is not neutral but highly biased and has an agenda of its own, with the goal of us to stay online and share as much as possible. What we see on social media is decided by algorithms that are highly subjective, favouring popularity and mass instead of content. This influences our opinions and thoughts. 
How can we interrupt algorithms and rating based systems? For our project we have created three tools to manipulate and interrupt facebook, instagram and twitter, to show how influential social media is in our world and underline the need to take back control as users.
Social media has become our number one source of news, however the promotion of posts on Twitter's newsfeed is far from neutral. Each click is analysed in order to decide which topics gain global attention, favouring popularity over quality. Up to 48 million Twitter accounts are estimated to be fake, created to influence opinions on the platform.

The machine manipulates this system by randomly reposting and liking.

The content in your Instagram feed is selected by algorithms that are highly subjective, showing only the highest-rated posts. Not just conscious interaction with a post, but mere attention given to it is measured and applied. Even a single second's pause counts. 
The machine is designed to scroll through Instagram, stopping at random posts. This tricks the algorithm into filling your image feed with more diverse content.
Facebook fills news feeds with posts which generate positive emotions in order to keep users on its platform as long as possible. An endless procession of cat videos are promoted by Facebook's algorithm at the expense of unpleasant or critical posts that don't fit your profile. But it is the users who should decide how social media works.

The machine suggests ways of opening your filter bubble.

#fightthefilterbubble