Where do physical and virtual relationships merge? 

- a thought experiment with Estelle Muller and Max Lackner -

​​​​​​​

We live in the Metaverse, where there is a shift from real to virtual. Objects and even relationships are starting to exist in the virtual world only. We are creating a second reality and the virtual society we create online grows with every post we share. It creates new ethics and values that are defined by the crowd and have no connection to the real world. The way we communicate today is totally different to before. We are able to translate our emotions into a single icon. Are virtual and physical relationships equal? Is there still a need for physical interaction?
Finding a person you could fall in love with takes more than a few pictures, name, age and mutual Facebook likes. There is more to a relationship and even a one-night stand than just optics. What about smell, pheromones, sounds, movements? What if we could, instead of just deciding via visual criteria, smell our way through possible partners.
In this digital world we live in, we are no longer connected to space. It enables us to visit multiple places at the same time and to connect with others without real physical synergy. Do we loose something through this sole virtual communication? What if a Skype date in the future includes lending your physical body to somebody else but through that gaining the possibility to reach out to grab a hand in time of need.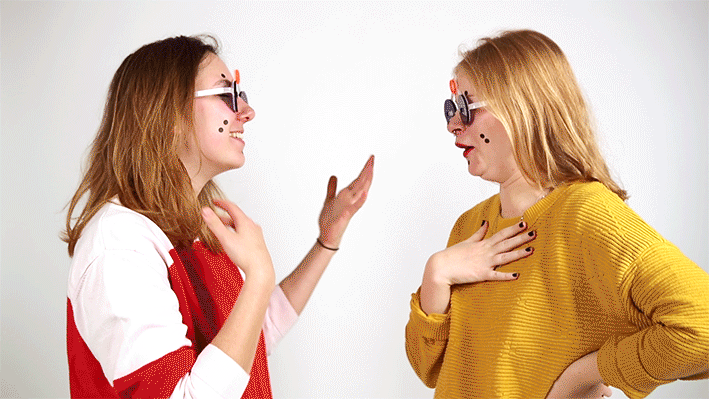 The way we communicate isn't fixed but changes over time. Emojis, limited characters, Snapchat and other free messaging services have fundamentally changed the way we keep in touch in our everyday lives. How could it evolve even further? Could a language be developed that only those who use it understand? What if emojis become tangible?