A dining experience that tells stories about sustainable food. 

A journey through the past, present and future. 
The dinner illustrates the issues and challenges we face today, but also shows opportunities. 
It takes a look into the past, to see what we have forgotten and explores the future for ideas and solutions.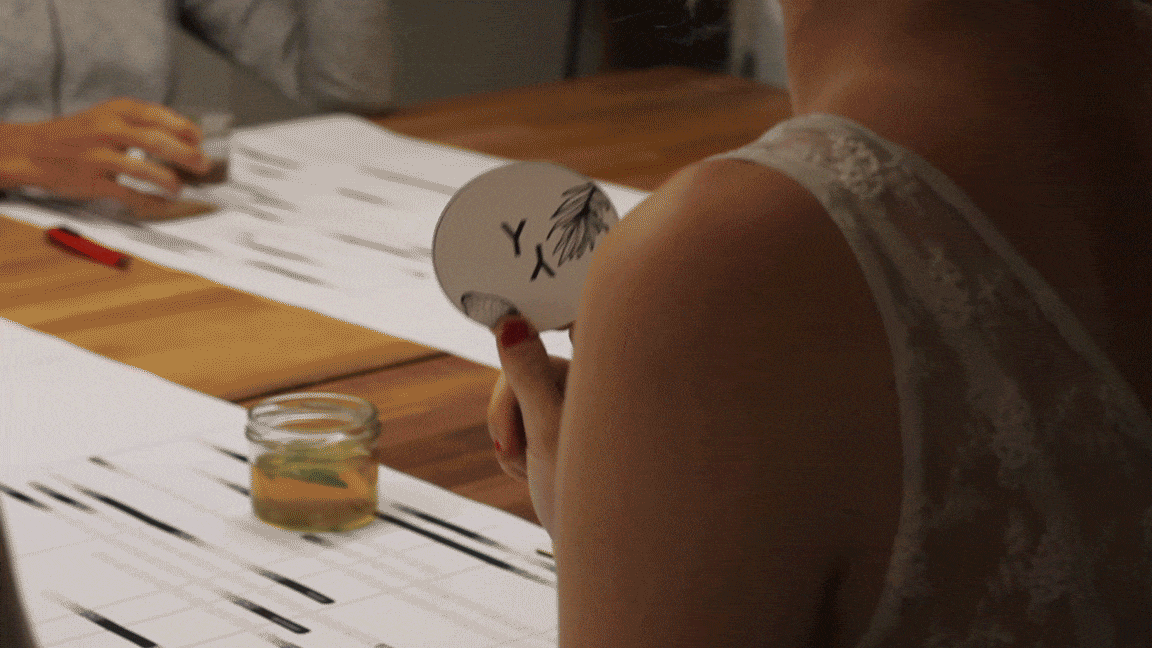 The starter: A journey into the past. 
With this course we explore what locality and seasonality really mean.
With the main dish we want to show the issues and challenges we face today. Food is closely linked to climate change, but it is one of the few areas where citizens can easily make an impact for good. This course illustrates the problems with nowadays food but also looks into opportunities and solutions.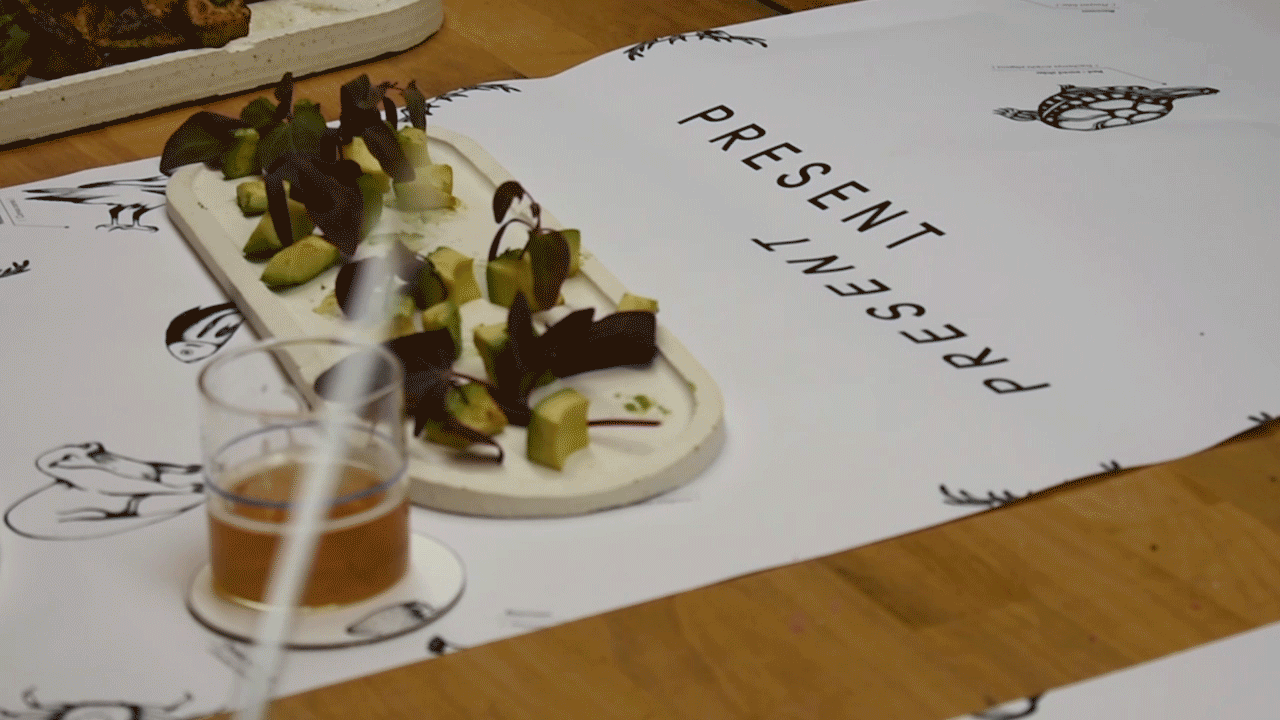 The last course, the dessert, takes a look into the future. Here the dinner guests explore six possible solutions of how a sustainable food future could look like.
The six futures:
One where all necessary nutrients are in one artificially produced substance; One where food is made in laboratories, reinventing what food is; One where nature is modified scientifically, pushing borders of the possible;One where food is grown in controlled, optimised environments; One where unlikely food sources become a daily ingredient; One where we become our own farmers.